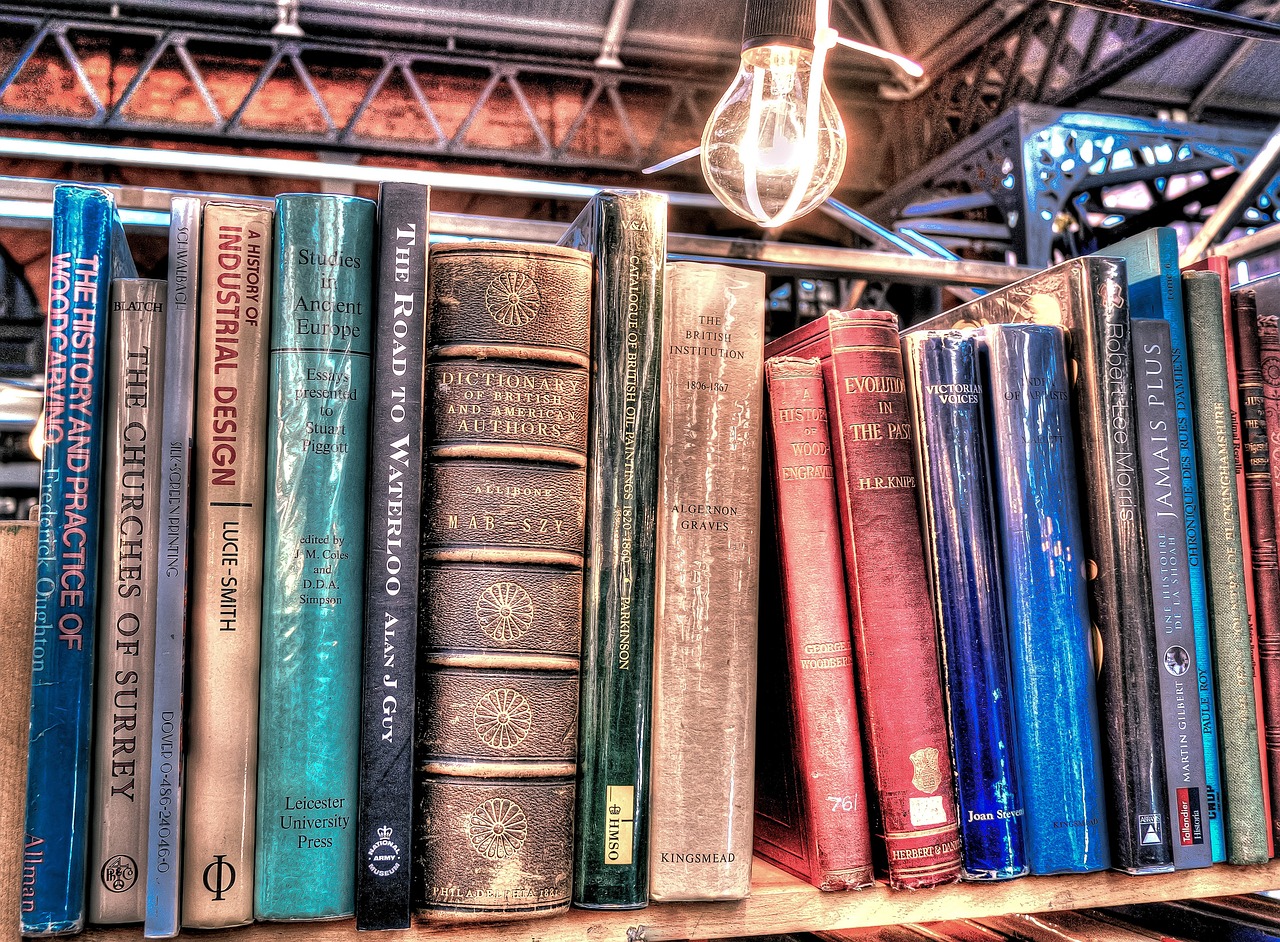 "Everything should be made as simple as possible, but not simpler" is a famous saying of Albert Einstein. This principle can be used for effective article writing. Let's look at how simplicity can become the key to brilliant articles and good grades for them.
Article writing: choose an interesting topic
The choice of a good topic is essential for the success of your article. You can use article writing software to generate fresh ideas, but it is only you who makes the final choice of what the topic will be. Bear in mind that a good topic is manageable and controversial. Do not waste time on discussing too broad topics or generally accepted truths. Check if you will be able to cover the topic in-depth in only one article. Try to make it captivating and challenging. Make sure you and your readers will not get bored to death.
Article writing: know your audience
Consider your target audience and make your article accessible for them. Einstein could find proper words to explain his theory of relativity so that even third-graders would get it. What about you? In fact, simplicity is not that easy to achieve. You should understand your audience to know where to start. For example, when writing an article on e-banking, give first a clear definition of e-banking if your audience is made of elderly people who have never used it. Or, start from the advanced options of e-banking if your audience is made of experienced users who just want to learn more. If your essay writer or tutor assigns you an article, do not forget to ask who your target audience is.
Article writing: style
Regardless of the background knowledge of your readers, try to make your tone amiable and polite. Do not overburden your readers with complicated terms if you can use simpler words. However, slang or informal words should also be avoided. Try to use only the words that are necessary to clearly convey your ideas. Don't add words just for the sake of style, but simply maintain the same manner of clear argumentation throughout and your style will gradually emerge by itself.
Article writing: presentation
When working on the content of your articles, consider the importance of proper presentation of your brilliant ideas. Here are some tips to do this:
Use pictures to emphasize your ideas and capture readers' attention.
Use clear, concrete examples to support your ideas.
Make the structure of your article clear and helpful by using short paragraphs throughout and bullet points whenever helpful.
Always give credit to ideas of other authors you use in your article to make it original and more reliable.
After proofreading your article for the first time, proofread it again and again. Stop only when you do not see any space for improvement. You may also use article writing services to edit and improve your article.
Remove any unnecessary words or sentences from your article. Leave only valuable thoughts, ideas and arguments.
Article writing: emphasis on introduction
Give serious consideration to the introduction part. You may use the best article writing techniques, but nobody will know about them if you do not capture the attention of your audience in the opening passage. When writing an article, start with a joke, a rhetorical question or a relevant quotation. Most readers judge too quickly. They will look through your introduction to see if the article is worth reading. Even your tutors look at the introduction in the first place to see if you have put your heart and soul into your article. Avoid too long introductions, provide minimum background information and get to the point. Otherwise, your readers may stop reading before you even mention the problem you are going to discuss.
So, Einstein's principle of making everything as simple as possible, but not simpler is the key to the success of your articles. Reasonable simplicity is needed for brilliant writing.