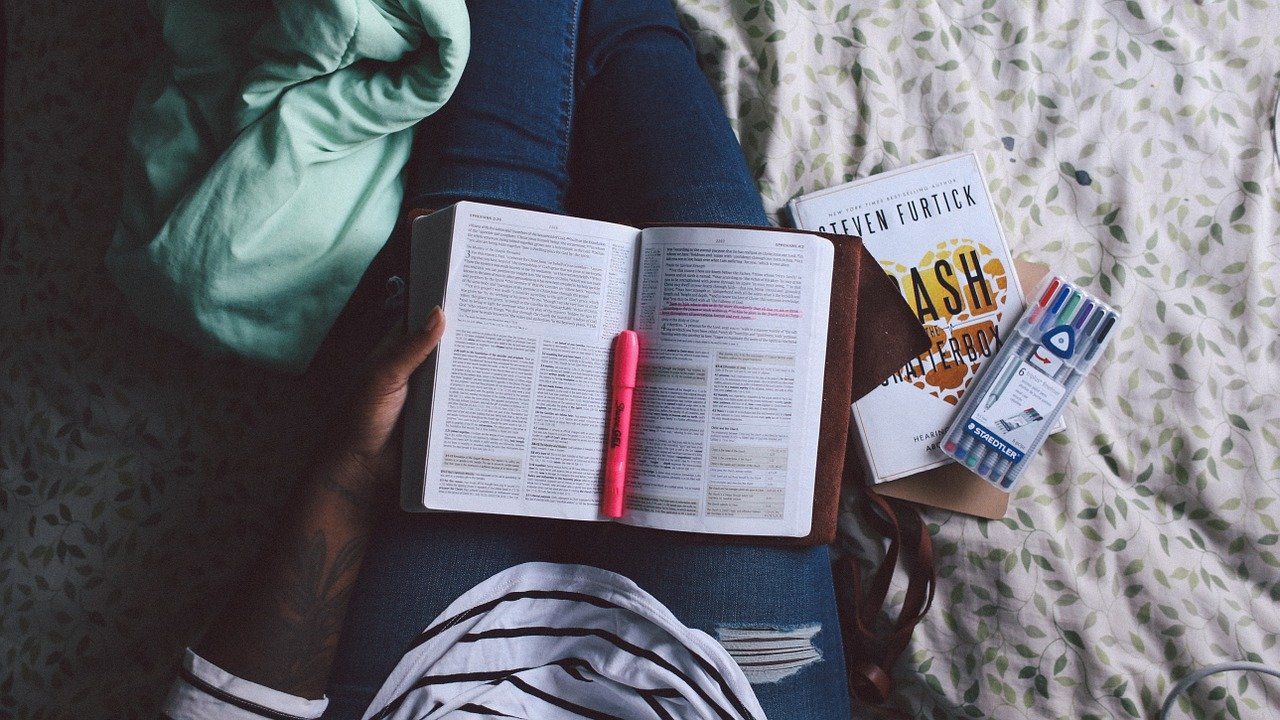 Professors generally hand out a list of topics in a subject area that a student has to choose from. This could be a very limited list of topics. If your professor allows you to choose your own topic, there are chances that you might find yourself at a loss to make the right choice. You could either ask your friend or search the web or just go out and work on a topic that you think is suitable. Instead if you get in touch with the FreeEssayWriter essay writing service you would have quite a few to choose from. What is interesting here is that this is not the only thing that we have to offer you. Writing, proofreading, editing of essays, term papers, research papers, theses and dissertations, are all part of our wide ranging services.
Read on to find out how our essay writing service functions:
We request any student who gets in touch with us to go through our website thoroughly and get back to us on the kind of help or service that he or she is looking for. There are some who might only want a list of topics and some others who want an entire paper written. We believe that with a clear set of instructions, we could serve our clients better with a good custom essay.
Since we have a lot of essay examples on our site, we ask our clients for feedback before we begin our work. Since all our examples are well written, the client gets a clear idea of what to expect, should he order an essay. Once the person is convinced, he places an order by giving us all the necessary specifications.
We then assign a suitable writer to the job. The word 'suitable' is thoroughly followed and there is no way you will find a literary essay writer, doing a mathematics assignment here at the FreeEssayWriter essay service. So, please feel free to contact us and find out how much your essay would cost. We will expedite matters as soon as you place your order.
Proofreading and essay editing are also part of the services we offer. We understand how important it is to recheck the work that you do. There are many students who come to us with completed essays and ask us to go through the same and rewrite it if necessary. This is a request we identify with, because we realize that the original essay does not have the spark it should have.
We go through the complete paper and try to match it with the specs that you send us. Since our writers are able to understand the requirements in their entirety, they are also able to do a good job editing it. They put in embellishments wherever necessary to ensure that the paper comes to the required standard. You will be able to see the difference between this essay writing service and the others that are out there.