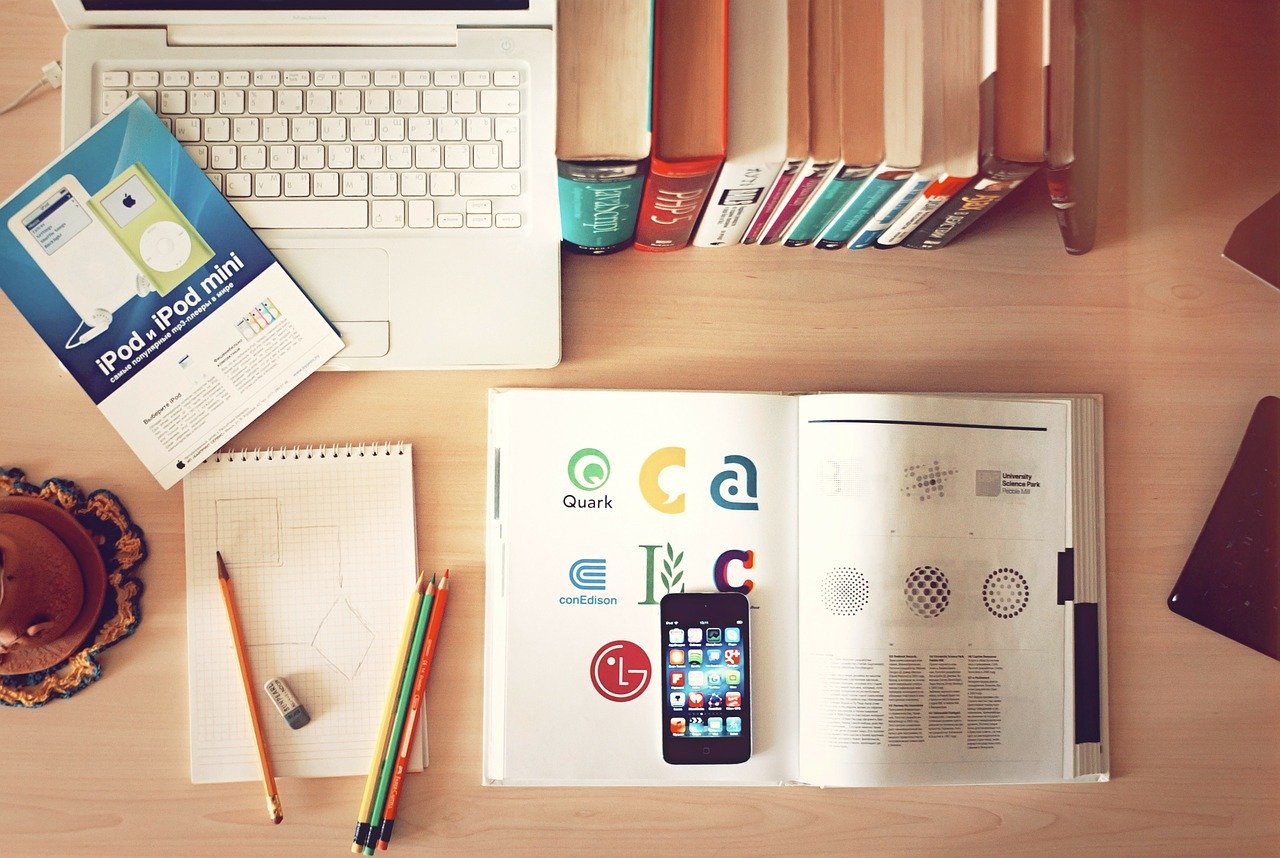 When writing a CV (curriculum vitae), you may face a number of problems. What is a CV? How is it different from a resume? What to include in it? What to avoid writing in it? These and thousands of other crucial questions come to free CV writers. The best advice is to stop panicking and check these simple steps to making your CV just perfect.
CV writer: avoiding confusion
A curriculum vitae is a summary of your academic and work experience, achievements and qualifications. It should not be confused with a resume that is much shorter. A resume is usually about 1 page. A CV can be from 2 to 5 pages and gives you much more freedom, because here you can provide a more complete picture of not only your experiences and accomplishments, but also your interests and even hobbies.
CV writer: the right attitude
Having the right attitude is arguably one of the most important aspects when writing a CV. And to have the right attitude, you need to know the main goals to aim for:
to give the committee concrete and powerful reasons why to choose you instead of another candidate;
to "sell" your qualifications (convey the best image possible);
to provide a realistic account of your experiences and competence.
CV writer: parts to include
Here are the main parts that are usually found in a good CV example (you may use them as sections for your CV):
Personal profile. Use 5-7 bullet-point phrases to describe your personal strengths; consider what your employers are looking for and try to tailor your personal attributes to their expectations. You should have different CVs for different positions.
Experience. Use 5-7 bullet-point phrases to describe your knowledge, skills and strengths that fit the job you are applying for.
Achievements. Use 3-5 bullet-point phrases to discuss your professional achievements. Try to show that you can make a difference in the new position.
Career history. In the form of a table, list your prior jobs, employers and positions. Start from the most recent one.
Education and qualifications. List your qualifications, the institutions where you received them and the years of study.
Hobbies and interests. Try to match this information with job requirements and employer's expectations.
Personal details:

Name;
address;
contact information (phone number, email – use a professional email address, no dark angels or sparkle boys this time);
date of birth (optional);
marital status;
references (optional).
As you see, in this guide for action, you as writers of CVs can find answers to the most burning questions. So, use these sections and be sincere in your CVs, but try at the same time to convey the best image possible, perfectly fitting the requirements of your potential employers.