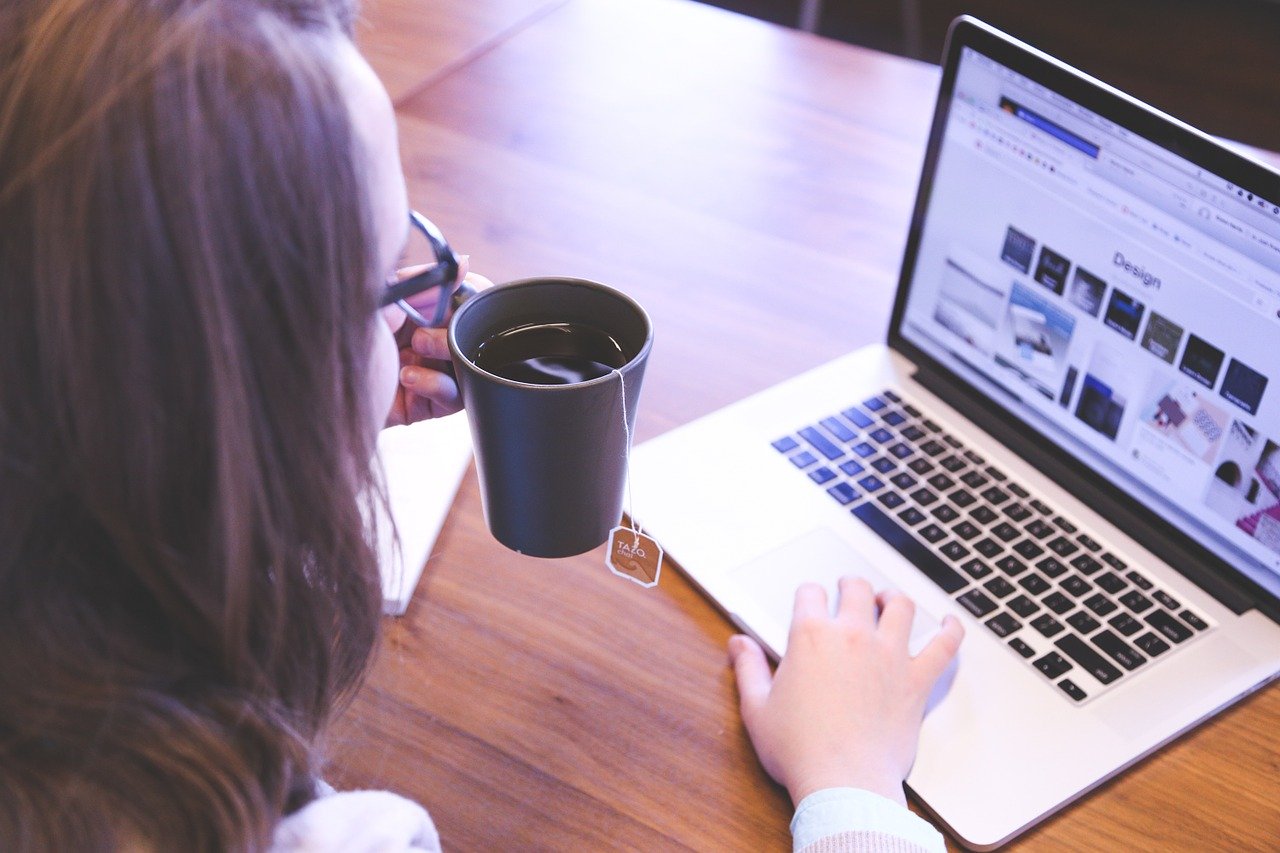 Educational research can be of great interest to psychologists, cognitive scientists, policy-makers, and, certainly, future teachers. People who have only started their academic studies don't know much about the goals of education research, its principles, and methods. This article will tell you more about these issues.
Educational Research: Its Definition and Key Objectives
There are many definitions of educational research. In general, it can be understood as the study of teaching methods, learning, and classroom interactions. This type of research can pursue various goals, and it is rather difficult even to enumerate them. To give an idea of the variety of topics, here are some examples of education research topics and areas:
The assessment of various instructional models and teaching methods. For example, some researchers performed studies in order to determine whether games can be used productively during math classes.
The evaluation of various mnemonic systems;
Learning styles and ways of making education more productive;
The peculiarities of second-language acquisition;
The development of instructional models for people with disabilities;
The use of online technologies in the classroom.
So, there are many interesting research areas and questions that you can choose. By answering these questions, one can make modern education more effective with free essay writer. Scholars can adopt various methods to pursue their research. Here are some of them:
Qualitative methods, such as observation, learning blogs, experiments, observation, case studies, etc. The methods are used to study the perceptions and individual experiences of students and teachers. In this case, the main purpose of educational research is to formulate a hypothesis, not to test it.
Quantitative methods, such as meta-analysis, structured interviews, surveys, and correlation research. They are aimed at examining the relations between dependent and independent variables. For example, the independent variable can be the use of a specific instructional model, whereas the dependent variable can be the academic performance of a student.
Mixed-method design, which is based on qualitative and quantitative methods.
Educational Research: Its Key Principles
The research of educational processes has to be based on several important principles. If you intend to conduct this type of study, you should remember these principles:
The research should be based on a testable hypothesis that can be proven or refuted empirically.
Such research cannot be carried out without the full consent of participants, namely parents, teachers, and students. These people should be informed about the purposes of the study and its methodology.
Educational research has to aim for practical, useful results. This is why you need to think of how your research can improve classroom experience of students and teachers.
On the whole, educational research is an interesting and developing area. There are many questions that are still open to discussion. Hopefully, now you have a better idea about its objectives, methodology and principles.